Bunkering Book
This book compiles the viewpoints of 75 artists, architects, designers, photographers, curators, and museum directors from Chile and other parts of the world.
In the face of confinement due to the pandemic, Bunkering reflects on the present and future of our societies, human relations, public spaces, nature, the spaces we inhabit, and culture. 

This is a publication by Constructo, a cultural platform that was created in Santiago, Chile in 2008 and is directed by architects Jeannette Plaut and Marcelo Sarovic. 
—
Language: Spanish
Publication: 2021
—
Books and magazines are final sale, they are not eligible for returns or exchanges. 
Details
Care & Fit
Size Chart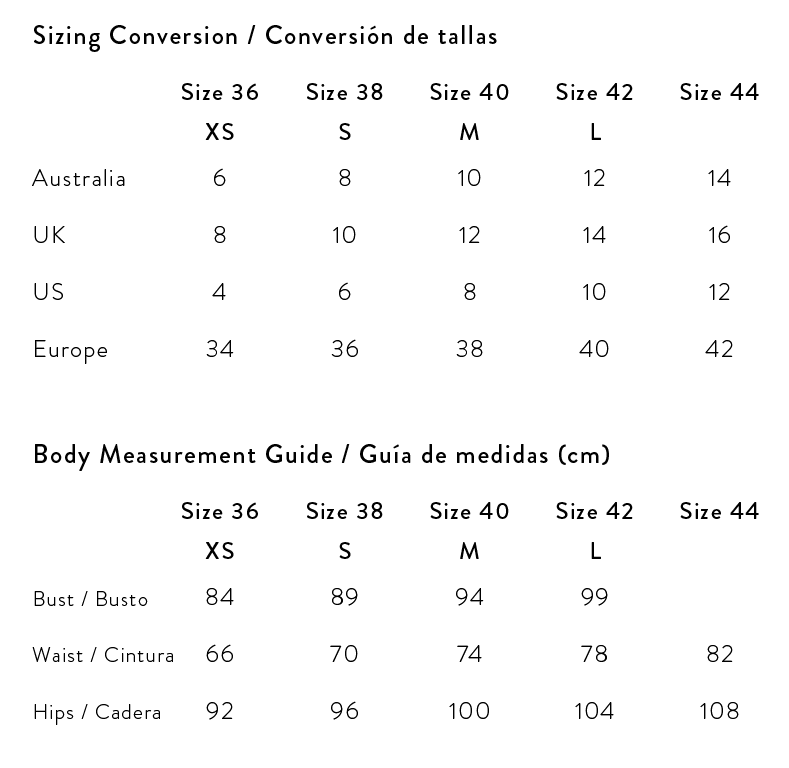 Close
Shipping
- Worldwide shipping: 6-10 business days from $25 USD.
- Within Santiago province: 2-3 business days at $3.000 CLP.
- To other regions in Chile: 7-10 business days from $4.990 CLP.
- Pickup in store: 1 business day. We'll send you an email as soon as you order is ready for pickup.
Returns
International returns and exchanges: 
- Notify your return and send items back within 10 business days after receiving.
- 60 days for exchanges.
Is this a gift?
You may add gift wrapping in your shopping cart with no extra charge. Your order will arrive in a reusable bag with a postcard.