Kinfolk Magazine – Issue 26
Issue Twenty-Six
This issue of Kinfolk examines exercise and the body, exploring the values that underpin an active life: camaraderie and self-discipline, pleasure-seeking thrills, endurance, balance and leisure.
Inside, it explores the sporting life among the rolling hills of rural England with an equestrian-themed feature profile in the Cotswolds and a longform essay by David Sedaris. They also mine a history of bad dieting advice, play gymnastics with men's fashion and have some fun in Hollywood with a glamorous water ballet troupe.
Their roster of regular features includes a day in the life of Spanish designer Paloma Lanna, a feature interview with musician Kilo Kish, and reportage on the work of photographer Gordon Parks and the hidden culinary talents of journalist Lee Miller. Plus, interviews with Omar Souleyman, Siri Hustvedt and Daniela Soto-Innes.
—
Magazines are final sale, they are not eligible for returns or exchanges. 
Details
Care & Fit
Size Chart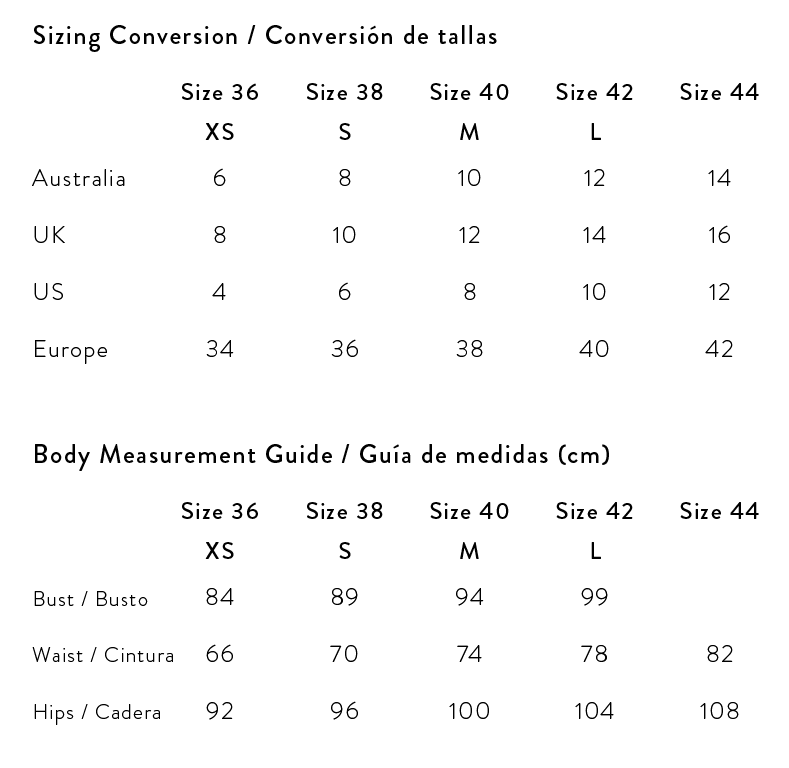 Close
Shipping
- Worldwide shipping: 6-10 business days from $25 USD.
- Within Santiago province: 2-3 business days at $3.000 CLP.
- To other regions in Chile: 7-10 business days from $4.990 CLP.
- Pickup in store: 1 business day. We'll send you an email as soon as you order is ready for pickup.
Returns
International returns and exchanges: 
- Notify your return and send items back within 10 business days after receiving.
- 60 days for exchanges.
Is this a gift?
You may add gift wrapping in your shopping cart with no extra charge. Your order will arrive in a reusable bag with a postcard.