Pleated Recycled Wool Jacket with Horn Buttons - Oliva
Iman is 5'8'' (1,77 mts)
wearing size XS-S

—
Designed in Chile
Made in Chile
Fabric made in Italy certified by
Global Recycled Standard
60% wool
40% polyester                                                                                          
Care:
Dry clean only. Steam iron without touching fabric surface.
—
Other colors:
Pleated jacket made in recycled wool from Prato, Italy, certified by the Global Recycled Standard (GRS). Expertly pleated in Chile, with laser-cut trims. This collarless jacket has a regular length, and raglan sleeves. Front button closure with handmade cow horn buttons, crafted by artisans in Peru. A statement pleated piece made in wool. 
—
Garment length:
XS-S 58 cm
M-L 58 cm

Sleeve length:
XS-S 58 cm
M-L 60 cm
If you're unsure of your size, 
please contact us at 
ventas@shopsisa.com
—
Keywords: pleated jacket, plissé texture, recycled Italian wool topcoat 
Details
Care & Fit
Size Chart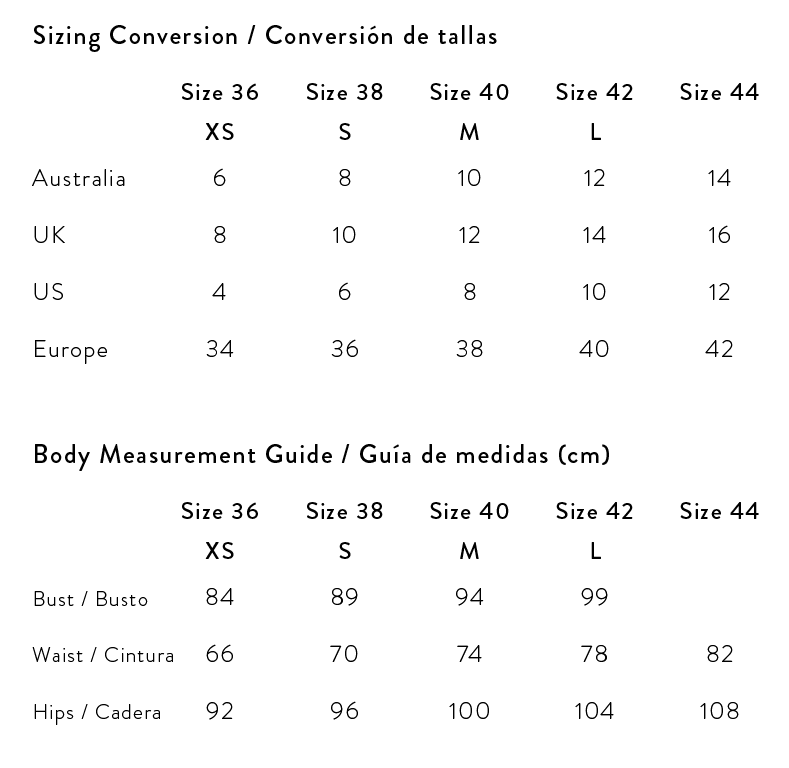 Close
Shipping
- Worldwide shipping: 6-10 business days from $25 USD.
- Within Santiago province: 2-3 business days at $3.000 CLP.
- To other regions in Chile: 7-10 business days from $4.990 CLP.
- Pickup in store: 1 business day. We'll send you an email as soon as you order is ready for pickup.
Returns
International returns and exchanges: 
- Notify your return and send items back within 10 business days after receiving.
- 60 days for exchanges.
Is this a gift?
You may add gift wrapping in your shopping cart with no extra charge. Your order will arrive in a reusable bag with a postcard.